"As an independent specialist provider, we are active asset managers with passion and conviction."
Ralf Lochmüller
Managing Partner, CEO
"Excellent service, streamlined processes, short decision-making paths and tailor-made solutions – that is what we are all about."
Michael Frick
Managing Partner, CFO
Dr. Markus Zuber
Partner, CSO
"Our ambition is to achieve ambitious and transparent performance goals."
Dr. Götz Albert
Managing Partner, CIO
Alexander Raviol
Partner, CIO Alternative Solutions
"As an independent specialist provider, we are active asset managers with passion and conviction."
Ralf Lochmüller
Managing Partner, CEO
"Excellent service, streamlined processes, short decision-making paths and tailor-made solutions – that is what we are all about."
Michael Frick
Managing Partner, CFO
Dr. Markus Zuber
Partner, CSO
"Our ambition is to achieve ambitious and transparent performance goals."
Dr. Götz Albert
Managing Partner, CIO
Alexander Raviol
Partner, CIO Alternative Solutions
Active investment solutions for demanding investors
As an independent, owner-operated asset management company, Lupus alpha has been synonymous with innovative, specialised investment solutions for over 20 years. Lupus alpha's offering is based on four specialised segments: Small and mid-capitalizations, global convertible bonds, alternative solutions with volatility and capital protection strategies as well as CLO debt strategies. Thanks to this niche expertise, Lupus alpha has established itself as a leading independent, active asset management company in the German market among institutional and wholesale investors. Lupus alpha asset management clients include retirement funds, insurances, family offices, fund of funds asset managers, foundations and trusts.
We work with passion and conviction. As an active asset manager our goal is to deliver sustainable added value and above-average performance for intelligent portfolio diversification for our investors through specialised investment strategies. Our medium size ensures flexibility and a first-class service for our clients. As an independent asset manager, we can tailor our decisions entirely to their needs. 22
... as one of the first independent, owner-operated asset management companies in Germany 90
... including more than 35 portfolio management specialists ≈ 14
billion euros assets under management
... in institutional special funds, outsourcing and advisory mandates and mutual funds 14
... in European small and mid caps, convertible bonds, volatility and CLO strategies
... including "Best Asset Manager" 2022/2020/2019/2018 (Scope Investment Awards)
We are passionate specialists. With clear views and without the need to focus on benchmarks, we are free to follow our conviction that specialist knowledge can convert alpha potential into outperformance. That is why we focus entirely on asset classes away from major indices. Everything we think and do is guided by unique quality standards based on active entrepreneurship, product transparency and clarity, teams that enjoy significant freedom, and ambitious goals.

We take performance personally
Our ambition is to achieve ambitious, transparent goals compared to an index or absolute performance goals. This means holding ourselves to the high standard of ensuring that our funds remain in the first quintile of their asset class over the long term. For us, added value means more than systematic outperformance: it means exceptional service, with streamlined processes, short decision-making paths and tailor-made solutions for the specific requirements of our clients and partners.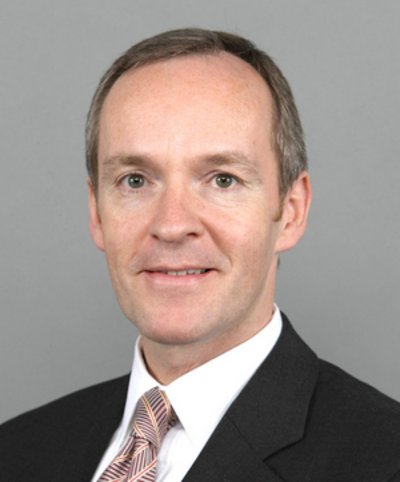 "What I like about Lupus alpha is their exclusive products and experienced team of experts."
Christian Bonnen
Member of the Management Board, Kreissparkasse Köln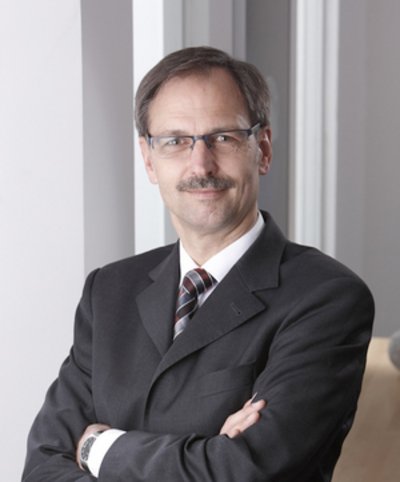 "I've known Lupus alpha from the outset. What impresses me most is their consistent desire to be a purely niche provider, but only if this means they can deliver genuinely enhanced returns. They have demonstrated the last point impressively with new innovative approaches."
Bernd Franken
Managing Director, Nordrheinische Ärzteversorgung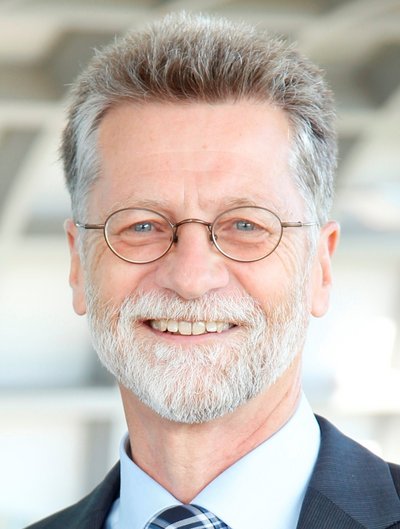 "Lupus alpha stands for a great team, stringent processes and sustainable outperformance".
Henrik Hänche
Executive Vice President, Corporate Finance, Deutsche Post AG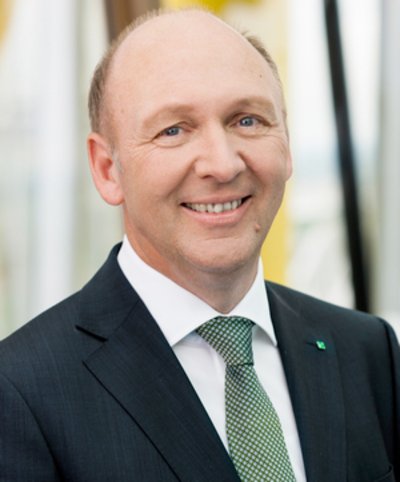 "For years now, we have appreciated Lupus alpha's expert knowledge and rigorous focus on our specific investment needs."
Ludger Grothues
Member of the Management Board LVM, Landwirtschaftlicher Versicherungsverein Münster aG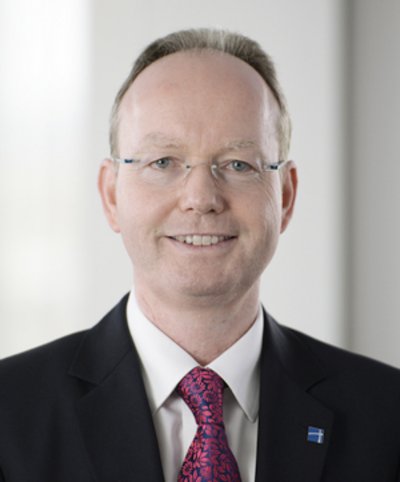 "The bank has operated in line with Christian principles ever since BIB was founded around 50 years ago. Peace, justice and the integrity of creation are all topics that have once again become important in an economic, social and ecological context and are closely linked with sustainability issues. For many years, Lupus alpha have understood exactly how to apply these individual portfolio management sustainability requirements to our church costumers and their needs."
Manfred Sonnenschein
Member of the Management Board, Bank im Bistum Essen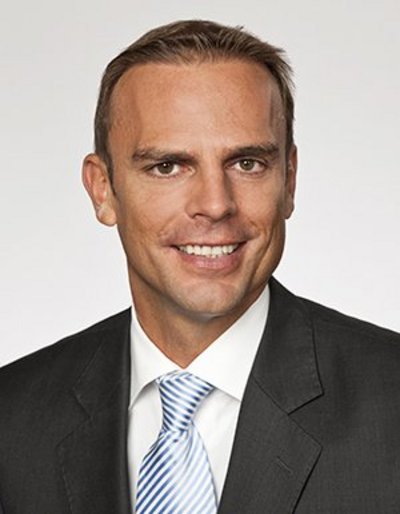 "As an owner-managed, independent investment boutique, Lupus alpha has convinced us for years with excellent investment solutions. A valuable and cooperative partnership that creates clear added value."
Mirko Albert
CEO, Value Experts Vermögensverwaltungs AG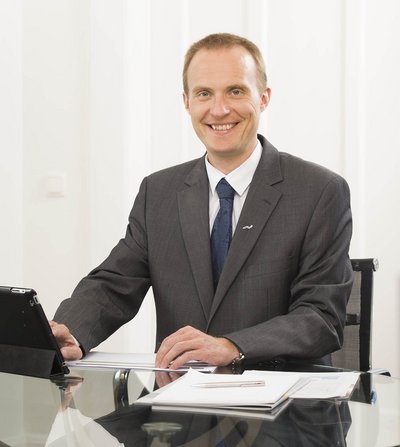 "For me, Lupus alpha offers exceptional expertise in diverse specialist segments"
Mirko Kohlbrecher
Prokurist, Analyse & Research, Spiekermann & CO AG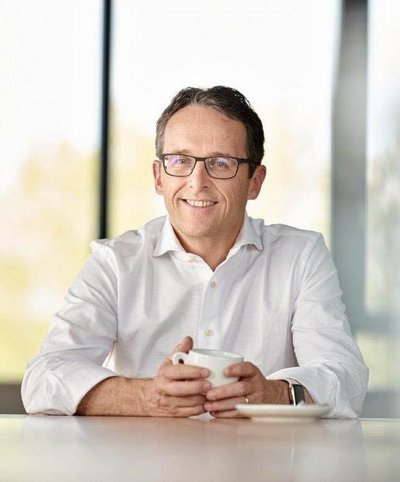 "Especially in the area of small and micro caps, where active management is really important, the boutique lives up to its name and has been continuously creating alpha for years. And the support, including after-sales, leaves nothing to be desired. Top!"
Udo Rieder
Portfoliomanager, Banking specialist, Certified Wealth Manager, KSW Vermögensverwaltung AG
"Lupus alpha offers long-term products with impressive performance. For us as a distribution partner, accessibility is an important point. With Lupus alpha, I can rely on fast and excellent service at all times.
Silvan Nikuradse
Leiter Produktmanagement Investment, Netfonds AG
Lupus alpha's partnership-based corporate structure creates an environment that ensures the greatest possible degree of staff continuity at management level and also allows top performers to be integrated entrepreneurially within Lupus alpha.
The company has nine partners in total, five of whom form the Executive Committee. The Executive Committee manages the day-to-day operations of Lupus alpha and facilitates the regular exchange of ideas and information across departments as well as senior-level interface management.
Ralf Lochmüller
Managing Partner, CEO and responsible for Strategy & Planning.
Executive Committee member
Dr. Götz Albert, CFA
Managing Partner, CIO and responsible for Portfolio Management.
Executive Committee member
Michael Frick
Managing Partner, CFO and responsible for Compliance, Finance & Risk and Technology & Infrastructure
Executive Committee member
Alexander Raviol
Partner, CIO Derivative Solutions
Executive Committee member
Dr. Markus Zuber
Partner, CSO and responsible for Clients & Markets
Executive Committee member
Lupus alpha employs 90 professionals
Top fund company for the third time in a row (Capital)
11. Mrd. Assets under Management
First convertible bond fund from Lupus alpha
Experienced convertible bond team joins Lupus alpha
Start of new wholesale client segment
Expansion of the Alternative Solutions product range with the launch of the first CLO fund: Lupus alpha CLO High Quality Invest
Experienced CLO team joins Lupus alpha
Further Small and Mid-cap potential for investors: Lupus alpha Dividend Champions, Lupus alpha Pan European Smaller Companies
Expansion of volatility strategies: Lupus alpha Volatility Opportunities
Lupus alpha becomes a public limited company
Lupus alpha Business Solutions (LABS) founded as IT subsidiary
Volatility as a new asset class: Lupus alpha Volatility Invest
Top 100 seal of quality: Lupus alpha is one of the 100 most innovative companies in the SME sector
Foundation of the Lupus alpha Talent Hotel
Lupus alpha employs 50 professionals
Launch Lupus alpha Micro Champions
Launch of the first German single hedge fund
Launch of the first absolute return mutual fund
Lupus alpha reaches break-even
Launch of the first benchmark-free investment concepts
Launch of the first Small and Mid-cap mutual fund
Foundation of Lupus alpha